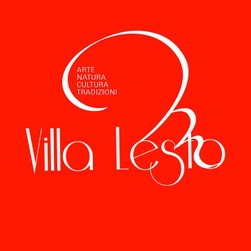 Holiday House
Villa Lesto is an exclusive villa, located in the municipality of Fiaiano d'ischia.
Villa Lesto offers a unique setting where the landscape gives the possibility to admire a spectacular scenery of rare beauty.
In fact, from every point you can admire the island of Procida, the Bay of Naples and Mount Vesuvio.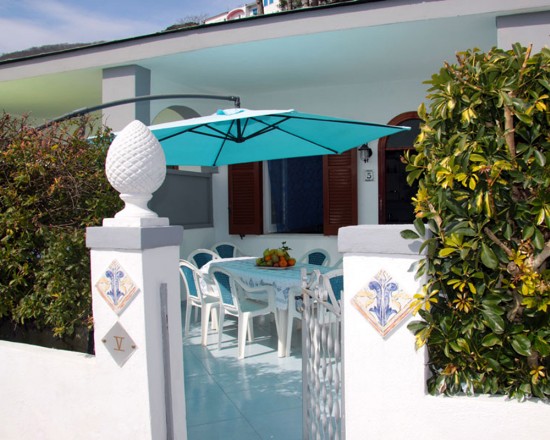 It offers comfortable apartments equipped with every comfort:
crockery, TV, laundry, private terrace with BBQ, private terrace, parking space.It is 2 km from the beaches and establishments affiliated Thermal ASL.The holiday home Villa Lesto, is run by the owners, Family Lesto, which has well over 10 years of hospitality and friendliness do their job.The holiday home Villa Lesto, is the best way to spend Your holidays in complete freedom on the island of Ischia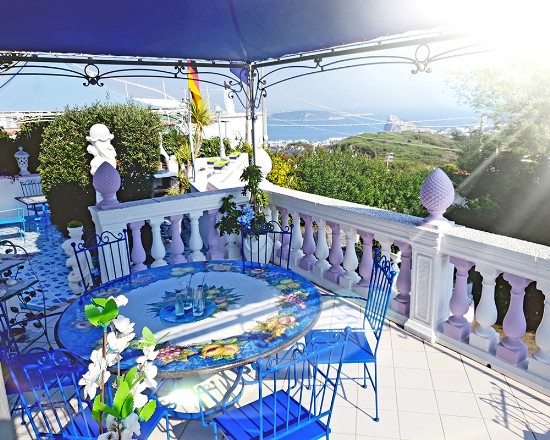 Discover Our exclusive offers